Revolutionary Strength and Flexibility… at half the cost.
In today's economy you're seeing fewer patients, performing fewer procedures, resulting in bringing less money into your practice. You need ways to save money. EdgeEndo® believes premium technology shouldn't have to come with a premium price tag. We sell direct to dental professionals without the unnecessary costs other endodontic companies charge.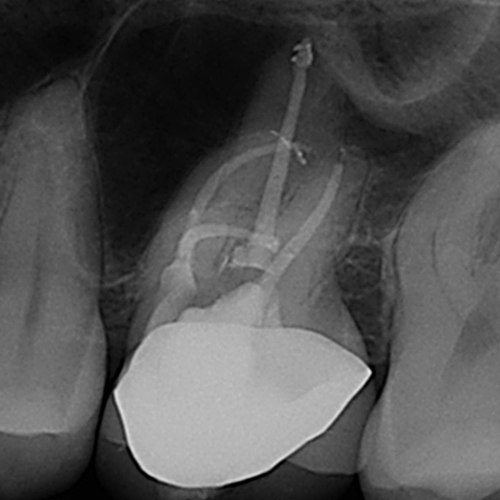 "I love these files. They are super flexible and almost indestructible. They give me the confidence to tackle any beast of a case. A fraction of the price of my old files and do double the work. You definitely get more than you pay for!"
-Dr. Yanina Figueroa, DMD, Atlanta GA
Twice the Cyclic Fatigue
Average Time to Failure in Seconds
EdgeFile

Vortex Blue

Sybron K3XF

Sybon K-3

GT Series X

ProTaper

Sequence
Cyclical fatigue test was performed using a custom test system with each file rotated at 500 RPM while 3mm of the file tip was inserted in a test block with a 90° curvature. Time to failure (seconds) was measured for each instrument.
Learn more about our testing method on our Testing page. 
File behaviors such as "No Bounce Back" can be viewed on our videos. 
Compatibility
Works with the system you already use.
All our products work interchangeably with the system and technique you already use. For a full list of compatible systems click here.
View our Cyclic Fatigue test results here.
Matching obturators to compliment EdgeFile™ and are compatible with any system.
Compatibility Reference

Coming Soon