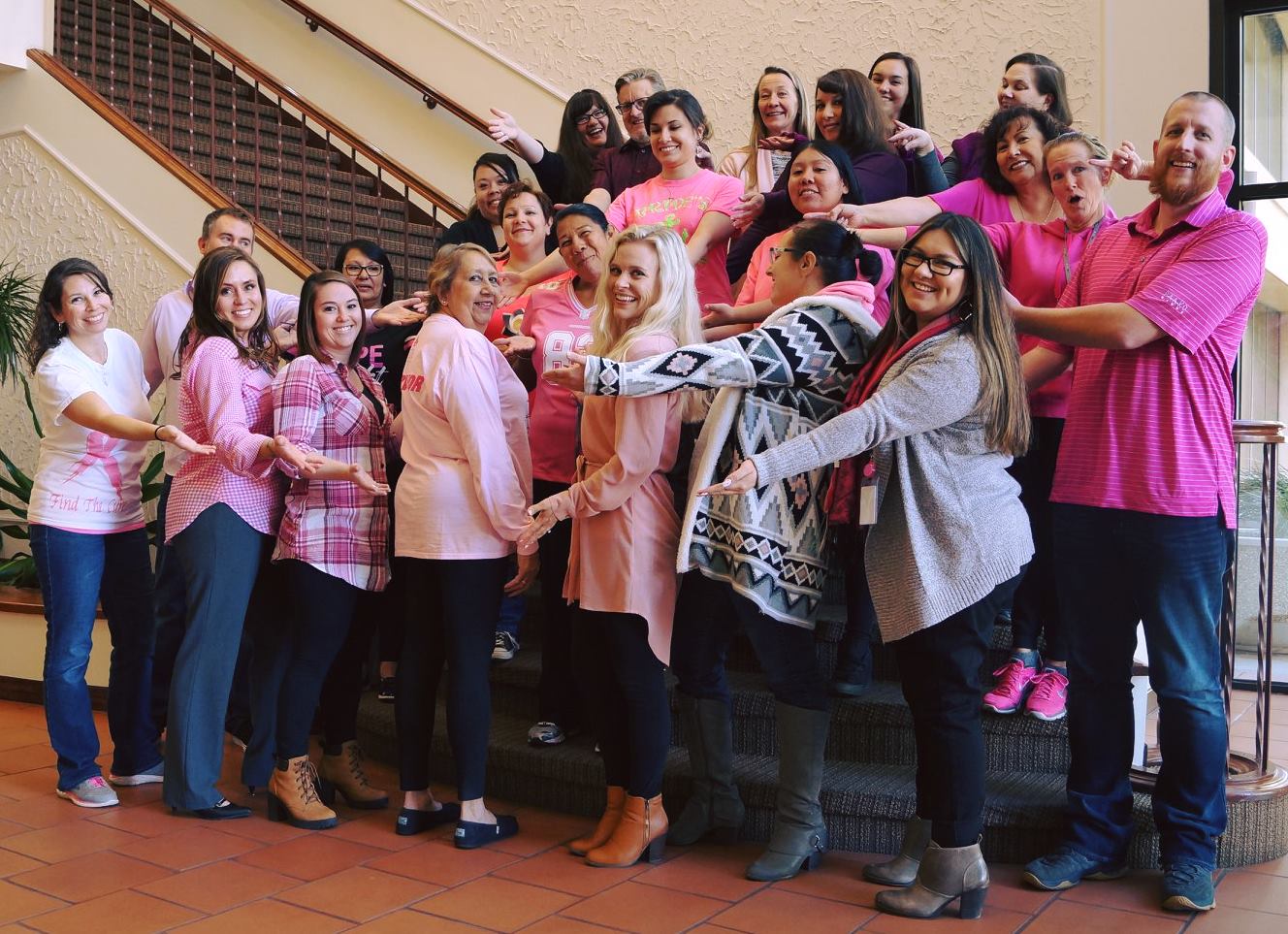 In October 2018 we raised $2,148.00 for the Breast Cancer Research Foundation™.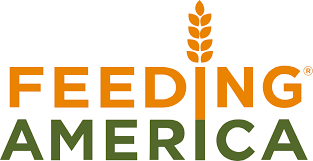 During the 2018 holiday season we raised $2,397.00 for Feeding America™.

We participated in Heart Disease Awareness Month in February 2019 by raising  $2,428.00 for the American Heart Association®.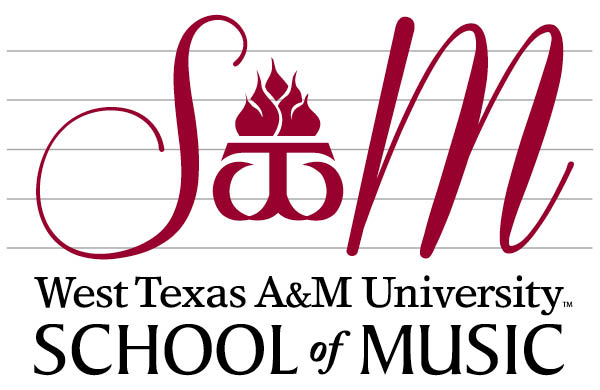 Donated  $500.00 to the West Texas A&M University School of Music. The Showcase of Music event raises scholarship funds for music students.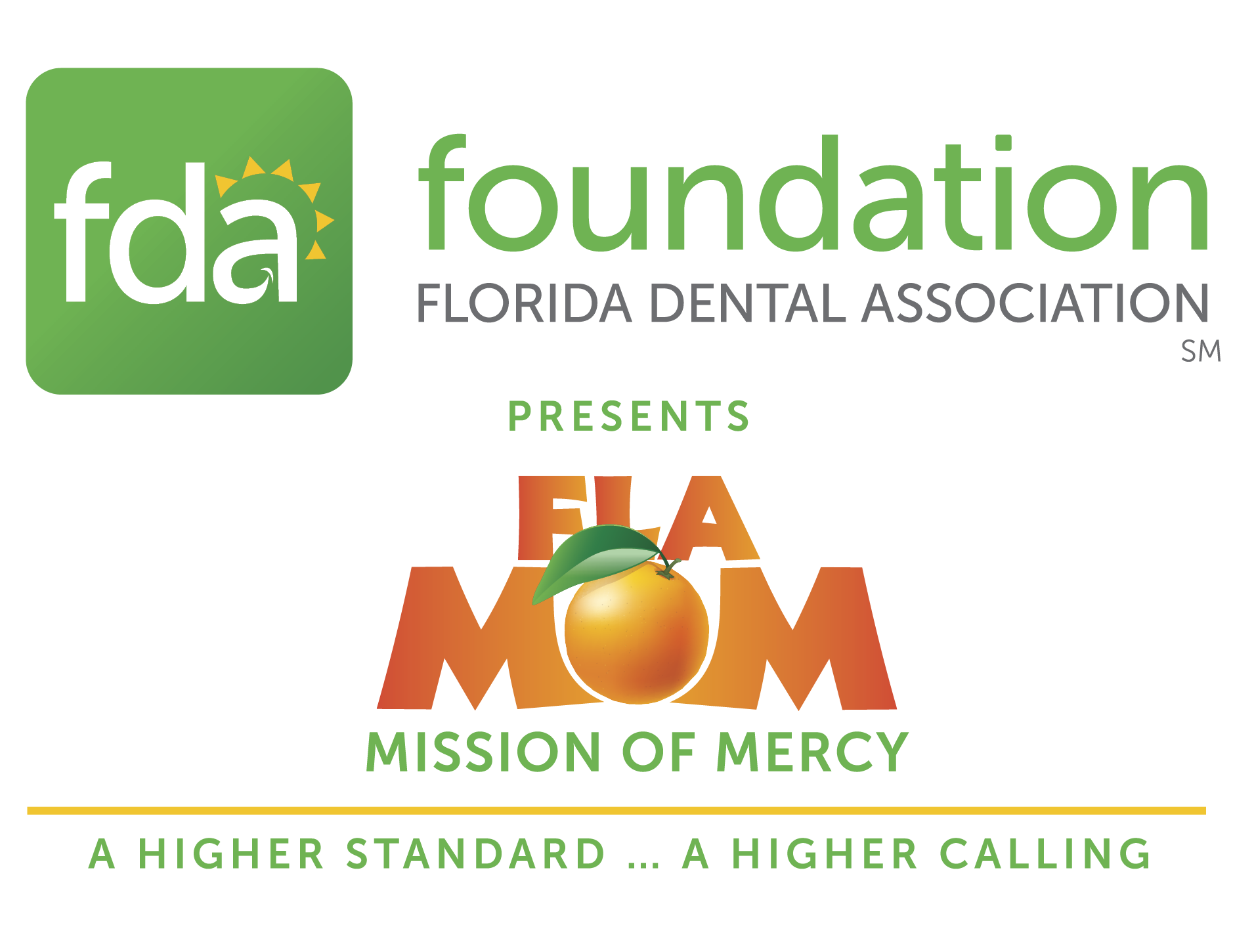 Proud supporter of the Florida Mission of Mercy. We donated $5,000 for Orlando, Fl. event.
Donated $250.00 to the Westgate Little League in Albuquerque, NM.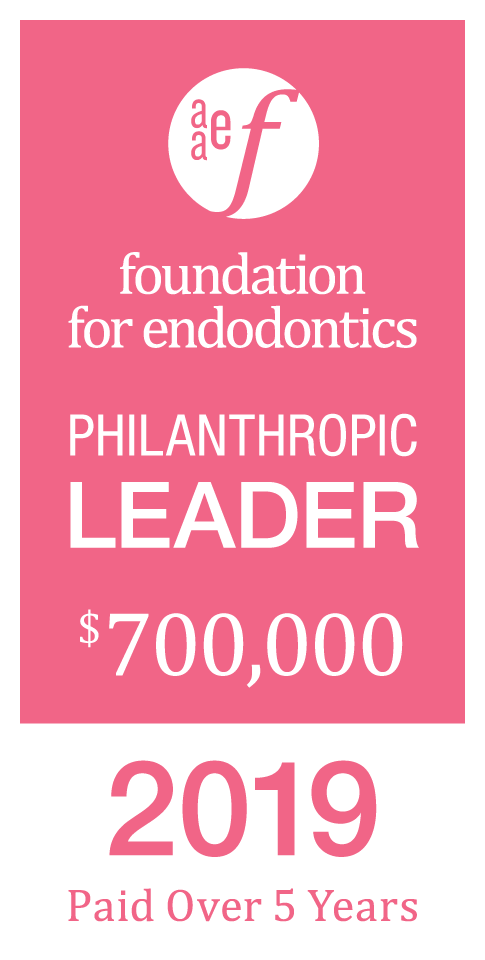 Proud members of the American Association of Endodontists and support it's mission and dedication to Endodontic Education. We've pledge $700,000.00 in 2016.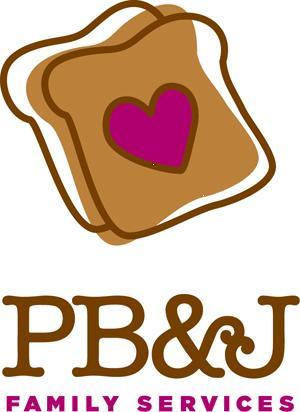 For the 2018 Holiday Season Edge adopted a family seven, five children and two adults, in need of presents and household items. Donation total to PB& J Family Services was close to $1,000.